The Gilbert Chamber Foundation
Business Retention & Engagement
The Gilbert Chamber Foundation works in partnership with the Town of Gilbert's Office of Economic Development, the Office of the Mayor, Development Services, and others to support the community's overall business retention and expansion efforts. Together, we identify ways in which to listen, respond to needs, and encourage further engagement within the business community. These efforts include:

---
Industry Roundtables

Hosted by the Gilbert Chamber Foundation and the Office of the Mayor, these meetings focus on various industry sectors or geographical corridors with the purpose of gaining insight as to how the Town and Chamber can best support local business growth and retention.
Each meeting includes representation from both the Town and Chamber leadership. These leaders debrief within a week after the meeting to identify action items on behalf of each organization.

---
Programs of the Gilbert Chamber Foundation are made possible by: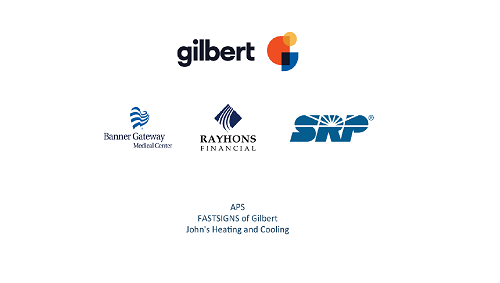 Help us provide a great experience! Tell us your areas of interest.