Catalyst, Convener, Champion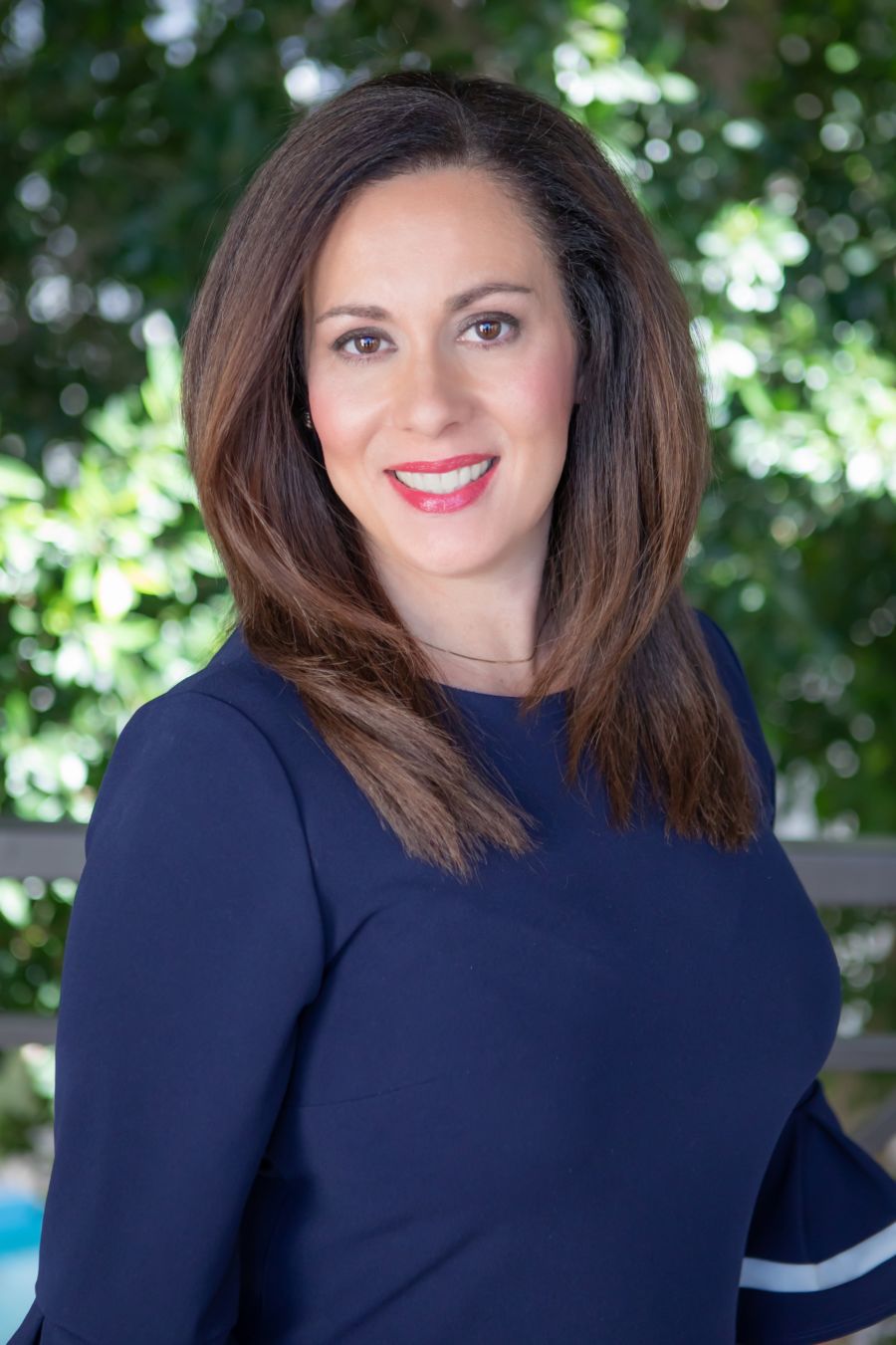 Annual Report
Over the past four decades, the Gilbert Chamber has represented our community by advocating for businesses, planning for our community's future, giving back through our non-profits, and partnering to make this a fantastic Town to do business, raise families, shop, dine, and play.
We recognize and celebrate the accomplishments of our advocacy efforts, the support of many outstanding businesses and professionals who help serve our programs, and the many local community leaders who support and participate in our efforts.
Our Chamber shares a strong partnership with our community leaders. We value our partnerships with the Town of Gilbert, our education community, the East Valley Chambers of Commerce Alliance (EVCCA), and our local, regional, and state elected officials.
The Chamber and the Chamber Foundation work together seamlessly as we continue our mission of serving as the catalyst for business growth, convener of leaders to address community issues, and collectively champion a vibrant Gilbert.
Each year we take pride in delivering our Year in Review. We are excited to provide this review in the digital format below this year.
Annual Report
---
Members by EmployeesInfogram
We invite you to join our efforts. Thank you for your membership, commitment and support of the Gilbert Chamber of Commerce. My door is always open, please do not hesitate to stop in!
Sincerely,
Sarah Watts
President & CEO
Help us provide a great experience! Tell us your areas of interest.