Chamber Membership Levels
The Gilbert Chamber of Commerce proactively serves as the business community advocate to strengthen the business climate in Gilbert. It is our commitment to work together to solve the challenges that business leaders encounter, to inspire and connect community leaders in support of business-friendly initiatives, and to seek out and raise up the next generation of local leadership.
When you join the Chamber, you become an important thread in the fabric of our community!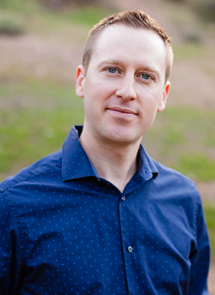 Being part of the Gilbert Chamber of Commerce has been a fantastic experience. Getting to learn about this wonderful city while also getting the opportunity to help make it even better is truly rewarding. This Chamber really cares about the local business community and has great staff and leadership. Mike Meyers, Northrop Grumman
---
Request More Information
Membership Benefits by Level
$335 - Entrepreneur Level
Ideal for start-up businesses, home-based businesses, or sole-proprietor without employees.

$520 - Business Level
Ideal for businesses with 25 or fewer employees.
$835 - Corporate Level
Recommended for businesses with 200 or fewer employees.
$4,600 - Premier Level
This is a distinguished membership which includes access to all benefits of the Gilbert Chamber PLUS your logo displayed every week in our e-mail newsletter, a twenty-five word description on our website, a rotating logo on our website, and a rotating advertisement on the monitor in our lobby. We also include a listing of our Premier members in the programs of each Signature event.
Membership Investment LevelsInfogram
---
---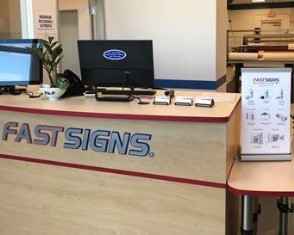 Joining the Gilbert Chamber has truly been the best investment I have made thus far. I have met so many Gilbert business owners through the Chamber and it has increased my business tremendously! Emily Staples, Owner, FASTSIGNS of Gilbert