Gilbert Leadership sponsored by: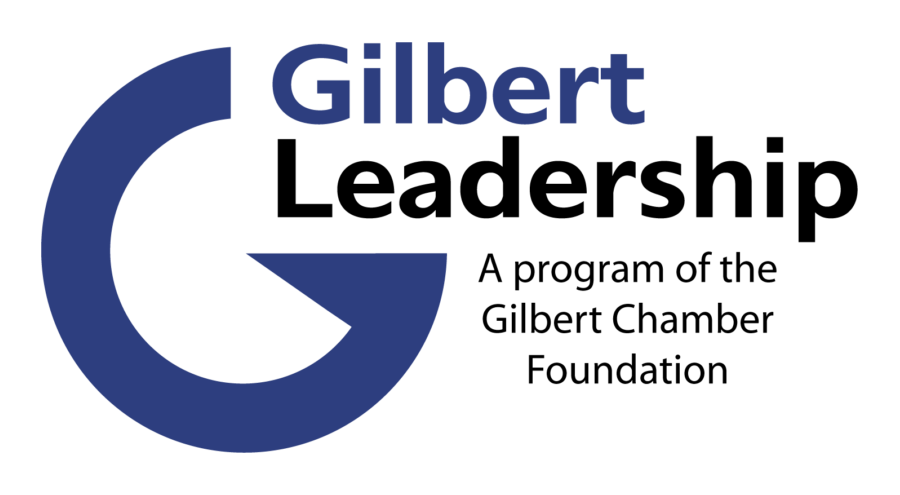 Founded in 1991, Gilbert Leadership brings together individuals with diverse backgrounds and experiences to develop their leadership potential and to expose participants to the issues impacting our community. By understanding the needs and concerns in a wide variety of areas, these individuals will be better able to contribute their resources to making a difference in many ways. Class applications are accepted between March 1st and July 5th of each year.
Apply Now
---
Program Objectives

Gain an understanding of a variety of community processes and programs;
See first-hand the challenges and demands facing our town, including economic, social and political forces impacting the community;
Engage in dialogue and other leadership exercises to expand opinions and remain objective while demonstrating respect for various points of view;
Learn about the many opportunities to serve the community through civic engagement and volunteerism;
Become inspired to serve or lead initiatives and projects to benefit our community; and
Foster strong and lasting connections with a network of leaders.
Participants are eligible for graduation upon earning a predetermined number of program points through participation in a combination of learning days, individual community tours, curriculum participation, and the mandatory class project. Additionally, program graduates are asked to help facilitate one learning day during the following fiscal year.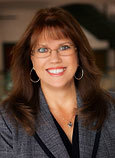 Gilbert Leadership provided me with an in depth look into Gilbert's infrastructure, issues, and leadership opportunities. The blend of professional development, leadership training, networking, and team building dynamics make it the best leadership program in the Valley. I highly recommend it! Candy Body, Class XXV
---
Program Requirements

Gilbert Leadership candidates are required to live or work in Gilbert or be employed by a business holding an active membership with the Gilbert Chamber of Commerce for at least one year. Candidates should possess a commitment to community involvement and personal growth, and have a desire to improve the local community.

Interested candidates must submit a written application and will then be invited to an in-person interview. Final selection is made by the Gilbert Leadership Board of Directors.
Class applications are accepted March 1st - July 5th each year.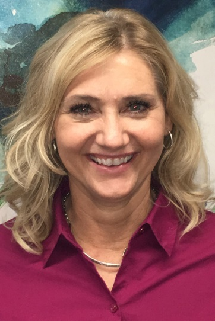 I would highly recommend Gilbert Leadership to anyone who works or lives in Gilbert. It's an awesome way to get to know the community and obtain such a great appreciation for the Town and the people. The monthly learning days are amazing, organized and FUN! I wish I could go through the program all over again! Vicki Kettner, Class XXVI
---
Learning Days

Each learning day offers a unique exploration of the community. These days are organized by current Gilbert Leadership Board Members and past class members with careful consideration for providing a robust and impacting experience. Learning Day focuses include:
Team Building
Leadership and Personal Development
History of Gilbert
Government
Education
Economic Development
Public Safety
Health & Wellness
Community & Social Engagement
Reflect & Connect/Graduation
---
Leadercast

Leadercast is your all-in-one source to being a leader worth following. Leadercast Live is the world's largest one-day leadership event, delivering transformative leadership lessons from top experts to nearly 100,000 people across the globe. The Gilbert Chamber Foundation is proud to host a simulcast of this event each year - right here in Gilbert!
---
Monte Carlo Night

Here's the deal! Attendees join in the celebration of the program's current year graduates and then participate in an evening of fun and fundraising to benefit the Gilbert Chamber Foundation, in support of programs including Gilbert Leadership.
---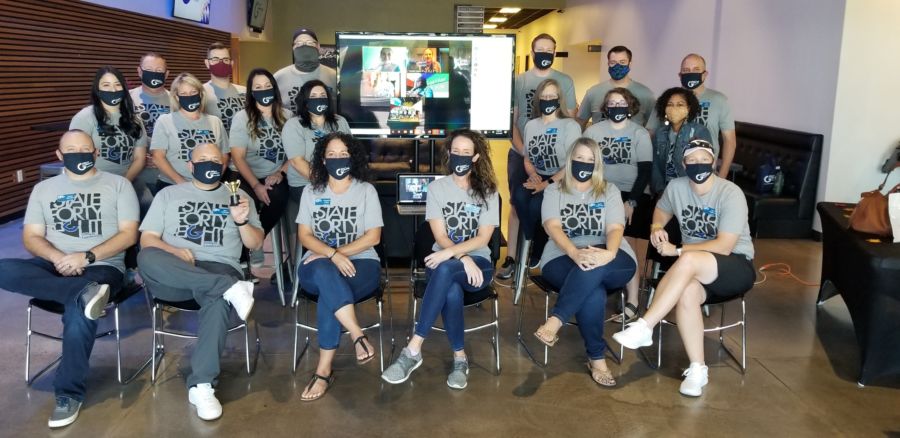 Class XXIX
Jason Bressler - CertaPro Painters of Gilbert - Queen Creek
Josh Bring - Edward Jones
Maria Bushard - Town of Gilbert Police Dept
Mark Day - Thomson Reuters
Dana Frasca - Park University
Karin Gadberry - Park University
Jason Geroux - 4:10 Real Estate
Genesis Hart - Town of Gilbert
Chris Henry - Joe's Real BBQ
Mindi Johnson - Leading Edge Academy
Shawnta King - Christ Culture Church
Jennifer Lauria - Town of Gilbert
Donielle Lopez - Joshua Development
Marshall MacFarlane - Town of Gilbert
Alison Martin - Topgolf Gilbert
Danielle McGinn - G4S Compliance and Investigation
Faith Roberts - M&M Lighting
Tiffany Shultz - Levitate Agency
Susan Stephensen - Arizona State University
Roy Sublasky - Life Community Church
Crystal Theaker - Chandler-Gilbert Community College
Kim Watson - Corporate Alliance Production
Cody Ziemer - Banner Gateway Medical Center

Gilbert Leadership Board
Gilbert Leadership Alumni


---
Programs of the Gilbert Chamber Foundation are made possible by: