Volunteers are the heart and soul of the Gilbert Chamber! When you serve on a committee, you can expect to build great connections and lasting friendships. Our committees help to support the growth and sustainability of the local business community.
---
Ambassadors Committee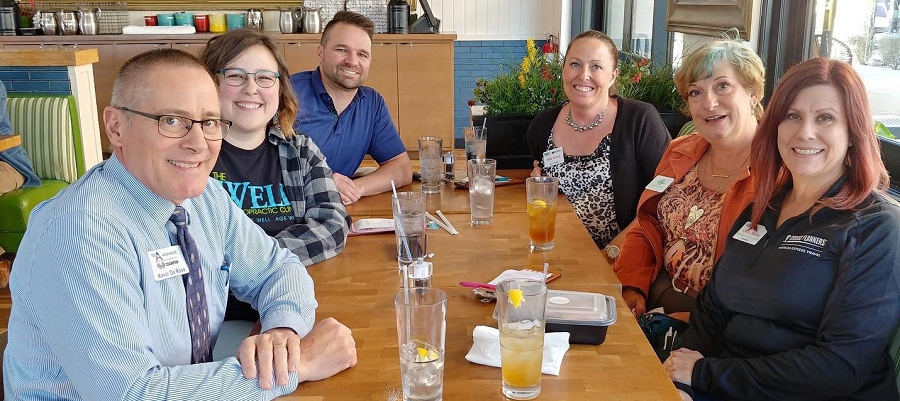 Purpose: Serve to welcome new members, introduce prospective members, help engage members in the Chamber, advocate for the chamber, serve as hosts at ribbon cuttings and special events, and serve as mentors to new Chamber members.
Term: Ambassadors serve for six (6) months beginning in January or July of each year.

Meetings: Meetings are typically held the second Wednesday of each month at Noon.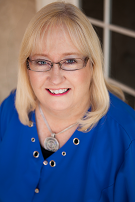 The Ambassadors are a positive and motivated group of individuals eager to share the benefits of Chamber membership. The Ambassador committee introduces new and existing businesses to the Chamber, supports them in their efforts, and helps them engage with Chamber activities that will create success for all. Having served as an ambassador since 2013, I can personally attest to the many ways the work of the Chamber has benefited my organization. It is a privilege to chair this committee and continue to share the good news that comes from membership in the Gilbert Chamber of Commerce. Kayla Kolar, HD SOUTH - Home of the Gilbert Historical Museum
---
Public Policy Committee

Purpose: Research, evaluate, and recommend positions on town legislation, taxes, and other regulatory items impacting the business community; Serve as Independent Regulatory Advocate to mediate issues for members; Evaluate and recommend candidates for Chamber endorsement; Host and attend Good Government events to provide local businesses with access to elected officials and government leaders; and Host monthly Speakers Series updates.
Term: Ongoing. Members must meet minimum meeting attendance requirements.
Meetings: Meetings are typically held the second and fourth Wednesday of each month at 4:00 p.m.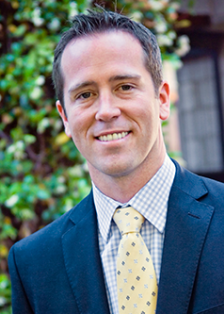 The Chamber's advocacy role for local business cannot be overstated given the many regulatory hurdles like sign code, zoning ordinance, impact fees and business licensing. Having the Chamber work together with town staff and elected officials has been instrumental in making positive improvements that reduce the regulatory impact on our members, helping them succeed. G. Adam Baugh, Esq., Withey Morris PLC
---
Women Empowered Committee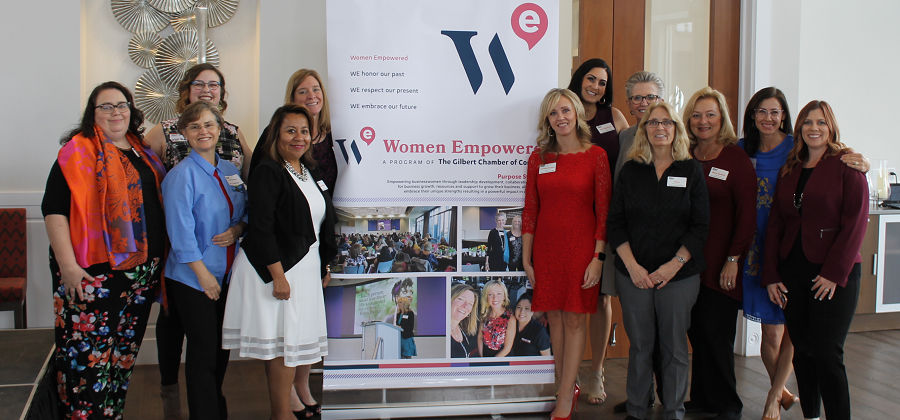 Purpose: Empower and inspire businesswomen through leadership development and collaborative connections for business growth and to embrace their unique strengths resulting in a powerful impact on our community.
Term: Ongoing. Members must meet minimum meeting attendance requirements.
Meetings: The Women Empowered Committee typically meets the 4th Wednesday each month from 2:30 – 3:30.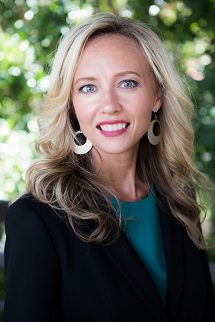 The Women Empowered program was born out of a desire to connect with women in a positive and collaborative way. When we as women share our stories and experiences, we learn and grow. We become connected. When we support each other, great things happen. The programs and events that are part of the Women Empowered series are focused on creating unique opportunities for women to connect with each other, to learn from each other, and to support each other. The strength of women and our unique abilities in business allow us to make a significant impact on our communities. WE honor our past. WE respect our present. WE embrace our future. Christie Boutain, Meadows Bank
Help us provide a great experience! Tell us your areas of interest.