Volunteers are the heart and soul of the Gilbert Chamber! When you serve on a committee, you can expect to build great connections and lasting friendships. Our committees help to support the growth and sustainability of the local business community.
---
Ambassadors Committee

Become An Ambassador
Purpose: Chamber Ambassadors act as an extension of Chamber staff by greeting new members, promoting Chamber programs, activities, projects, and events, and serving the Chamber community through volunteerism. Ambassadors establish, maintain, and improve the professional image of the Chamber, while creating goodwill and building the reputation and brand of the Chamber.
Term: Ambassadors serve a term of one beginning on July 1st.

Meetings: Meetings are typically held the second Wednesday of each month at Noon.
---
Public Policy Committee
Purpose: Research, evaluate, and recommend positions on town legislation, taxes, and other regulatory issues impacting the business community; Serve as Independent Regulatory Advocate to mediate issues for members; Evaluate and recommend candidates for Chamber endorsement; and Host and attend Good Government events to provide local businesses with access to elected officials and government leaders.
Term: Ongoing. Members must meet minimum meeting attendance requirements.
Meetings: Meetings are typically held the second and fourth Wednesday of each month at 4:00 p.m.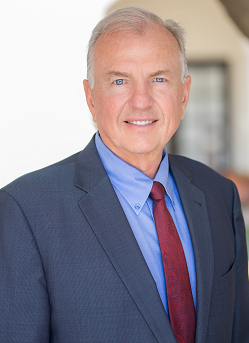 It is an honor to serve with the members of the Public Policy committee. The team consists of dedicated professionals who have the best interests of the business community in Gilbert. Our elected officials have provided great support for this committee and demonstrated a willingness to engage and understand the needs of the business community. Together this synergy had provided for outstanding collaboration and a willingness to work together even if we see things a little differently. Members of the chamber can count on this committee to thoughtfully consider how to strengthen businesses in Gilbert. Kevin Bishop, RCP Community Management
---
Women Empowered Committee
Purpose: Empower and inspire businesswomen through leadership development and collaborative connections for business growth to embrace their unique strengths resulting in a powerful impact on our community.
Term: Ongoing. Members must meet minimum meeting attendance requirements.
Meetings: The Women Empowered Committee typically meets the 2nd Monday of each month from 3:00 – 4:00.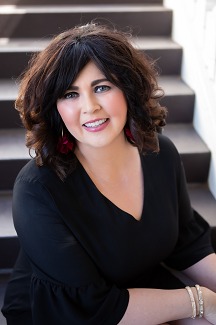 The Women Empowered Committee fills a massive need for women seeking community on their journey to grow their businesses, make a positive impact on their communities, and create positive, sustainable change in their personal lives. Empowerment, accountability, and recognition are at the core of what many women cite as what makes their successful business relationships and community partnerships unique and the committee is committed to creating networking and social events that provide space to foster and nurture these authentic relationships. There are so many ways to get involved in our mission to impact women including planning, donating, attending, and advocating for those that we serve - we invite you to find your niche and start building community today! Mindy Jones, Amy Jones Group
Help us provide a great experience! Tell us your areas of interest.