Once again the Women Empowerment Committee under promised and over delivered on their Women in Lead(Her)Ship Luncheon last week. It was an incredible opportunity to connect with other forward thinking women focused on growth as well as getting to know a sea of new faces in attendance. It was both inspiring and refreshing to hear from women who led with vulnerability and transparency in sharing their stories.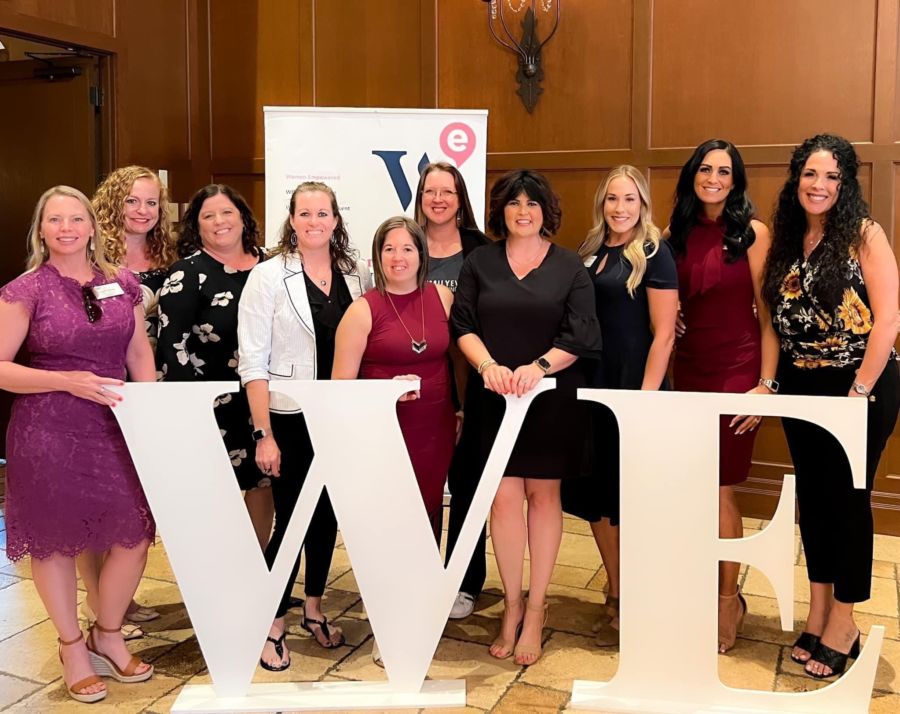 Overall each of the messages provided were simple but profound.
Connection matters.
The biggest takeaway for me was to take time to truly connect with intention because it is how we were divinely designed and created. Additional take always included a combination of lighthearted tips like how investing in a bottle of wrinkle release is a must to more in-depth concepts like the importance of self-care and how that looks different for everyone, which is perfectly okay. Incorporating a visualization exercise reminded me that connecting with my inner child is a vital component of remaining curious and a catalyst for growth. Bravo to the entire team who put this event together, I am already counting down the days to the next event!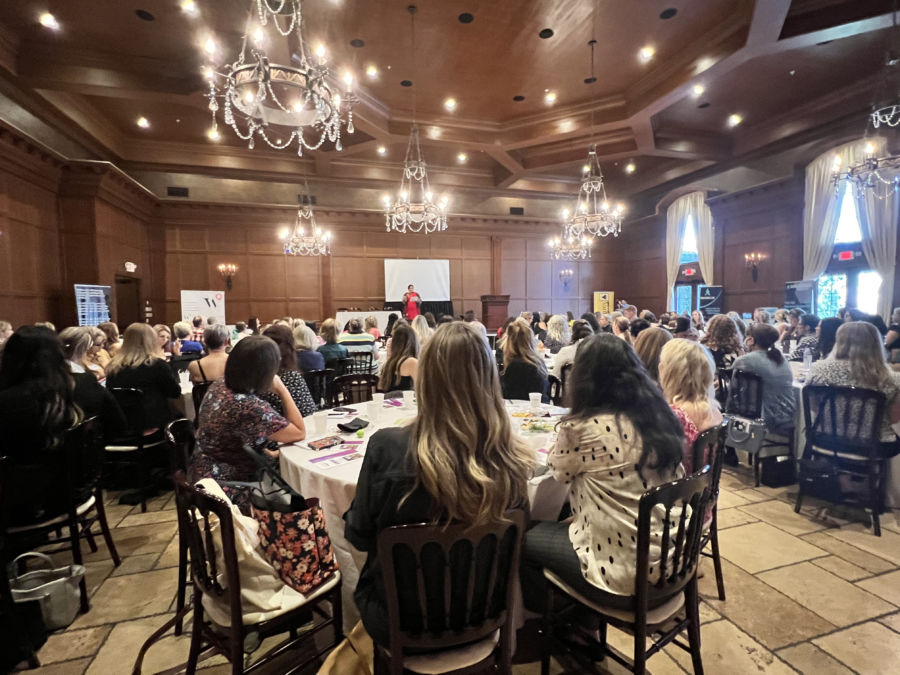 Written by Leanna DeBellevue, Owner of Dellevue Global Marketing and Gilbert Chamber of Commerce Member.