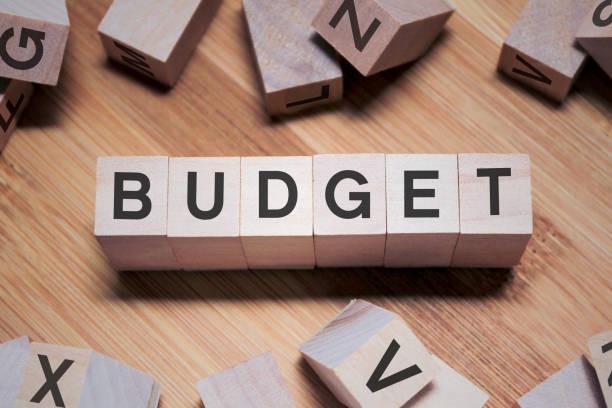 "Hurry up and wait" was the theme at the State Capitol this week as lawmakers introduced 11 bills that together create the Fiscal Year 2022 Arizona Budget. The bills cleared the initial Appropriations Committee hearings and stalled out in the process for lack of votes. Both the House and Senate adjourned for the holiday weekend with the intent to return on June 10th. At issue with hold-out lawmakers is the proposed tax cut package. Proponents tout the package as a one-in-a-generation opportunity. Opponents are concerned about its impact on cities and towns. The package as introduced includes the following:
A collapse of Arizona's four personal income tax brackets to one at 2.5% with a cap of 4.5%
A reduction in the assessment ratio for business property from 18% to 17% over two years
An increase in the homeowner rebate to 50%
An increase in the charitable contribution deduction
An increase in the dependent credit
Cities and towns in Arizona also receive a portion of the income tax revenue that comes into the state. Any reduction in that revenue equates to a reduced amount of money back to municipalities. Local governments have been asking to be "held harmless" and some lawmakers are listening while others believe economic growth will cover any shortfall.